A Charger plate is a large, decorative base setting on top of which other dinnerwar is placed during formal occasions such as catered events, weddings, parties and banquets.
Charger Plate provide an elegant way to serve multiple course meals, where each course is served in its own seperate bowl or plate and placed on top of the Charger Plate.
Add Charger Plate to your Wedding or Event table setting to give an elegant look...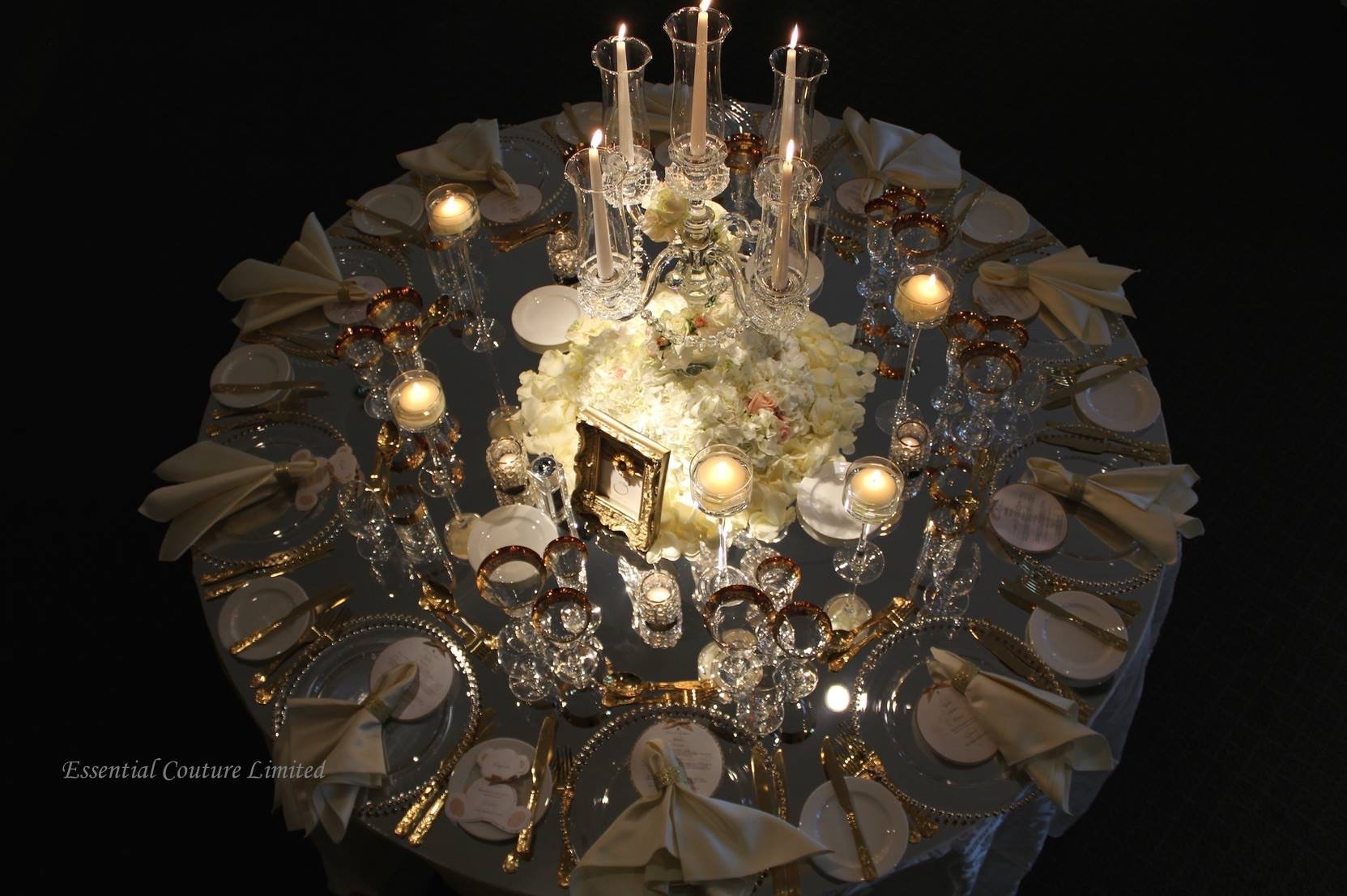 clear glass plate with gold beaded finish
Clear Glass Plate With Gold Beaded Finish
Quantities 1-100 are £2.00 each to hire inc vat
Quantities 101 - 200 are £1.50 each to hire inc vat
Quantities 201 + are £1.25 each to hire inc vat
Diametre - 33cm
AVAILABLE FOR DIY HIRE
Replacement Cost £12.00 including vat
DELIVERY CHARGES APPLY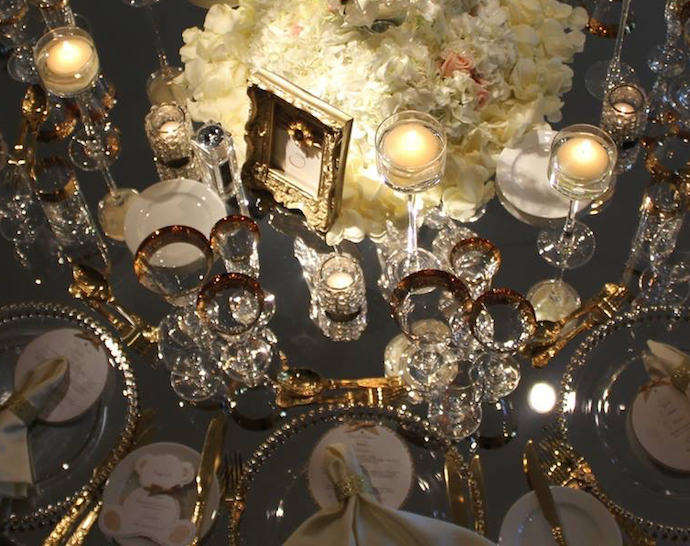 clear glass plate with silver beaded finish
Clear Glass Plate With Silver Beaded Finish
Quantities 1-100 are £2.00 each to hire inc vat
Quantities 101 - 202 are £1.50 each to hire inc vat
Quantities 200 + are £1.25 each to hire inc vat
Diametre - 33cm
AVAILABLE FOR DIY HIRE
Replacement Cost £15.00 including vat
DELIVERY CHARGES APPLY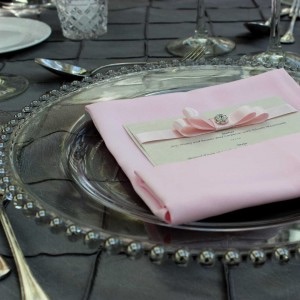 clear glass plate with CLEAR beaded finish
Clear Glass Plate With Beaded Finish
Quantities 1-100 are £2.00 each to hire inc vat
Quantities 101 - 202 are £1.50 each to hire inc vat
Quantities 200 + are £1.25 each to hire inc vat
Diametre - 33cm
AVAILABLE FOR DIY HIRE
Replacement Cost £15.00 including vat
DELIVERY CHARGES APPLY