Blog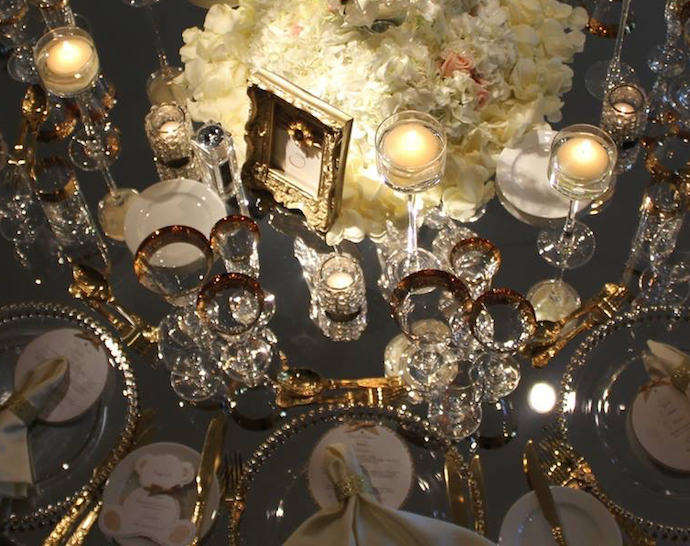 Our latest line of clear Gold Charger Plates are in trend with the Gold theme of 2019

Hire Someone To Set Up Wedding Decorations

Posted on

By hiring someone to set up your wedding decorations, you can concentrate on the more pressing matters that may arise on your big day

When it comes to your wedding day, everything must go according to plan. Everything from the cars and the flowers, to the vows, pictures and wedding breakfast. It can all seem like a lot to deal with, which is why investing in help is key to making sure the biggest day of your life runs smoothly from start to finish.

Here at Essential Wedding Hire we can take care of perhaps one of the most important parts of your wedding day- the decorations. The way you decorate your venue says a lot about your theme, which is why getting it set up right will make all the difference. With our help, you can rest assured that every aspect will be taken care of, right up to the smallest of details.

We offer years of experience working in event styling and décor and know exactly what it takes to make a venue look stylish, modern and sophisticated with our bespoke centrepieces. If you would like to learn more about our services, take a look around our website today. To speak to us about moving forward with our event styling, and to book a design meeting call now on 01923 775020.